Hey everyone!  I know that it's already fall…I've been in school for almost six weeks now!! But I wanted to go back and reflect on what I read this summer and share them all with you.  I had a pretty ambitious TBR set up for the summer thanks to a TTT post in May but I managed to do pretty okay.  Here we go!!!!!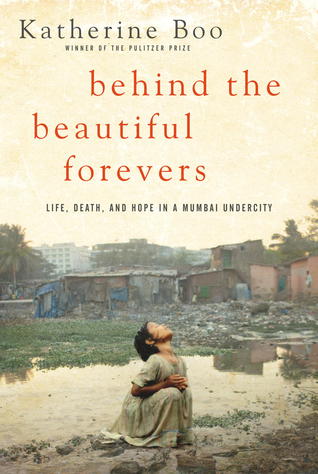 This summer I had very few books to read for school–which was nice!!  The first book I read was Brunelleschi's Dome: How a Renaissance Genius Reinvented Architecture by Ross King.  This was the summer read for my AP European History course (which is soooo hard but I am loving!!!!) and I actually kind of enjoyed this read.  A lot of the architecture stuff really went over my head (which is fine because I'm not an architecture person really) but I loved the way that King incorporated all of this history into a story.  The second book I read for school was Behind the Beautiful Forevers by Katherine Boo (which I mentioned in this post if you want to know more about it).  I read this one for my Global Action Project (GAP) class, which is a global literature and nonfiction course offered at my high school.  Behind the Beautiful Forevers was such an engaging and enlightening read–I recommend it.

I had a pretty great reading summer you guys–I read lots of YA but also some adult fiction and nonfiction.  And an audiobook!!! I'm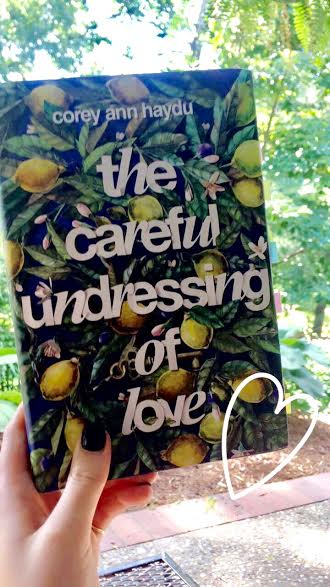 branching out.
Many of these have reviews up already, some have reviews that are on their way, others were books that I simply didn't read to review!  That is one of the most pleasurable aspects of summer–not feeling the pressure to review every book I read.  I certainly have a busy fall with college applications, the fall play, and senior year shenanigans but don't fret!  Posts will be coming, albeit slightly sporadically.

 I can't wait to continue sharing my thoughts on some of my summer reads as well as introduce you to the reads that I've had since.  Here's to a happy autumn as we begin to wrap up the year!
xoxo