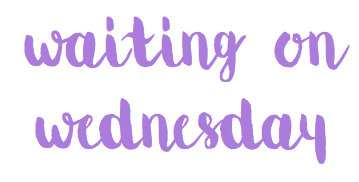 "Waiting On Wednesday" is a weekly meme hosted by Breaking the Spine where bloggers can showcase books that we are eagerly waiting for.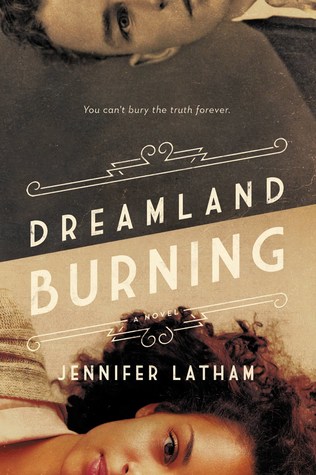 This week I'm anxiously waiting for Dreamland Burning by Jennifer Latham
Publication:  February 21st 2017 by Little, Brown Books for Young Readers
When seventeen-year-old Rowan Chase finds a skeleton on her family's property, she has no idea that investigating the brutal century-old murder will lead to a summer of painful discoveries about the past… and the present.
Nearly one hundred years earlier, a misguided violent encounter propels seventeen-year-old Will Tillman into a racial firestorm. In a country rife with violence against blacks and a hometown segregated by Jim Crow, Will must make hard choices on a painful journey towards self discovery and face his inner demons in order to do what's right the night Tulsa burns.
Why I'm Waiting:
My goodness, it has been much too long since I've read good historical fiction.  They are the best!!!!  And this one?  It's not just a historical fiction, but it's also a mystery and THOSE my friends, are my real favorites.  But the genre(s) is not the only reason that I'm drawn to this book.  For one thing, I'm taking AP US History this year in school (and I LOVE IT) but I have to say that the Civil War (and its subsequent reconstruction period) have been my favorite to study so far SO… a book set during that period is probably pretty cool right?  Goodreads, as finicky as it can be, has also had some pretty nice things to say about Dreamland Burning.  I guess I could say in conclusion, thank goodness Dreamland Burning comes out this month!  (P.S. yes I do realize that technically this book came out yesterday but I HAVE been waiting and probably won't get to buy it on its release date either, so let me just cheat, okay? :p)