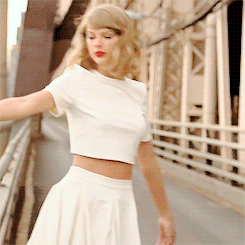 I'm not sure if I've talked about my love for Taylor Swift much on this blog but I should, because, she's pretty great. Haters I don't even want to hear from you.  Debbie did this tag in May and tagged ALL TAYLOR SWIFT FANS to participate.  I though that the tag was just to cute not to do.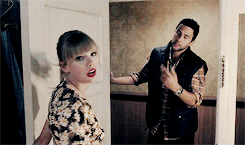 'We Are Never Ever Getting Back Together' | A book (or book series) that I was In love with, but then wanted to break Up With
The Divergent Series by Veronica Roth
(Yeah this series just went downhill for me.  WHYYY DIVERGENT WAS SO GOOD?!?)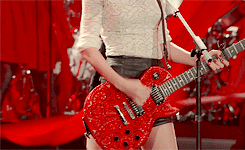 'Red' | A Book With a Red Cover
Ruin and Rising by Leigh Bardugo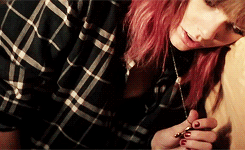 'The Best Day' | A Book that Makes me Feel Nostalgic
My True Love Gave to Me: Twelve Holiday Stories Edited by Stephanie Perkins
(Holiday stories always make me feel nostalgic).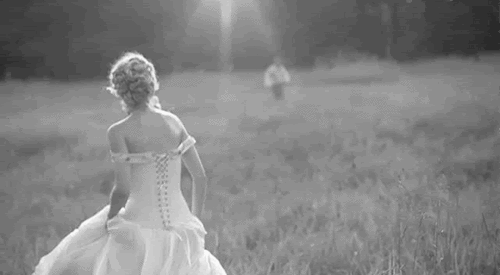 'Love Story' | A Book With Forbidden Love
Anna and the French Kiss by Stephanie Perkins
(Well, liking someone who is taken certainly makes it forbidden).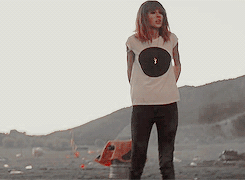 'I Knew You Were Trouble' | A Book with a Bad Character I Couldn't Help but Love
Shadow and Bone by Leigh Bardugo
(A little bit of a cliché in YA but the Darkling is the most lovable of villains).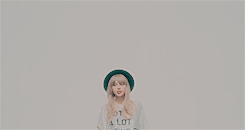 'Innocent' | A Book that Someone Ruined the Ending For
The Fault in Our Stars by John Green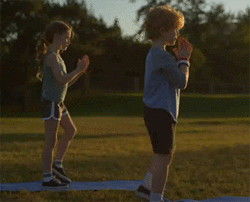 'Everything Has Changed' | A Book (With a Character) Who Goes through Extensive Character Development
The Harry Potter Series by J.K. Rowling
(The more I thought about it the more I realized that yeah, Harry grows SO MUCH as a character).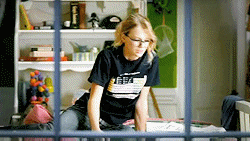 'You Belong With me' | Most Anticipated Book Release
Carry On by Rainbow Rowell
'Forever and Always' | Favorite Book Couple
Crown of Midnight by Sarah J. Maas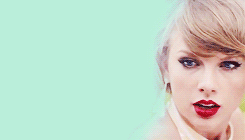 'Come Back, Be Here' | Book that I Am Least Likely to Lend out, for Fear of Missing it too Much
Sinner by Maggie Stiefvater
(Because THIS COVER)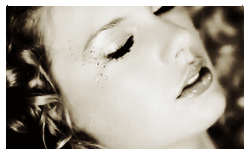 'Tear Drops on My Guitar' | A Book that Made Me Cry (A Lot)
We Were Liars by E. Lockhart
(I know that this is really a thriller but I cried so much when it was over.  THOSE POOR CHARACTERS).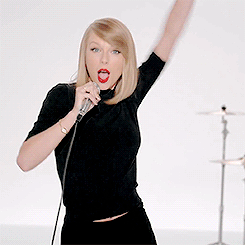 'Shake It Off' | A Book I Love so Much I Shake Off the Haters
The Raven Boys by Maggie Stiefvater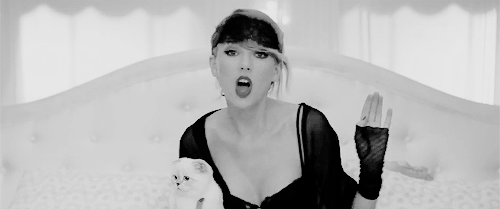 'Blank Space' | Favorite Autographed Book
Pandemonium by Lauren Oliver
(I got this signed at YALLFEST and Lauren Oliver noticed a tear in the page so she wrote 'love tear').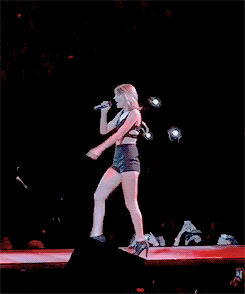 'Welcome to NewYork | Favorite Setting
The Coldest Girl in Coldtown by Holly Black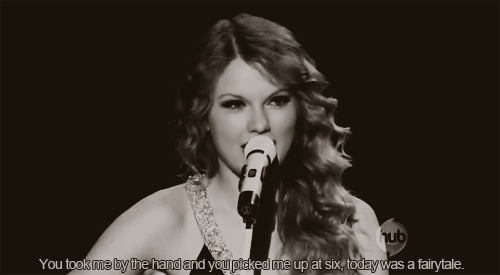 'Today Was a Fairytale' | Favorite Retelling
Cinder by Marissa Meyer
And I'm going to follow Debbie's lead, I'm tagging
ANY AND ALL TSWIFT FANS